OUR PRODUCTS
We are a leading pallet supplier located in Kuala Lumpur, Selangor, Malaysia.
Our products include wooden pallet, galvanised steel pallet, steel packaging, plastic pallet, used pallet, and export pallet.
WE SUPPLY
HIGH QUALITY PRODUCTS
AND EASY ON YOUR BUDGET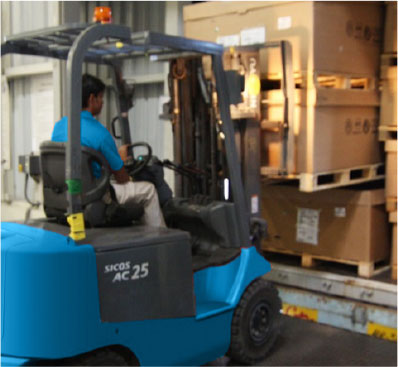 Why Choose Us?
We are supplying high quality products and easy on your budget. Our mission is to help customer cut down the unnecessary handling costs by consulting & proposing the most suitable products to be used and supplying high quality and high durable products. Besides that our products are effectively in enhancing your workflow and productivity.
We choose to use the high quality and high durable material because it can provide the longest shelf life of products, therefore customers are able to cut cost from maintenance and replacement of products.
Read more
Contact Us
Thank you for visiting our website. For any enquiries, please leave your message here.